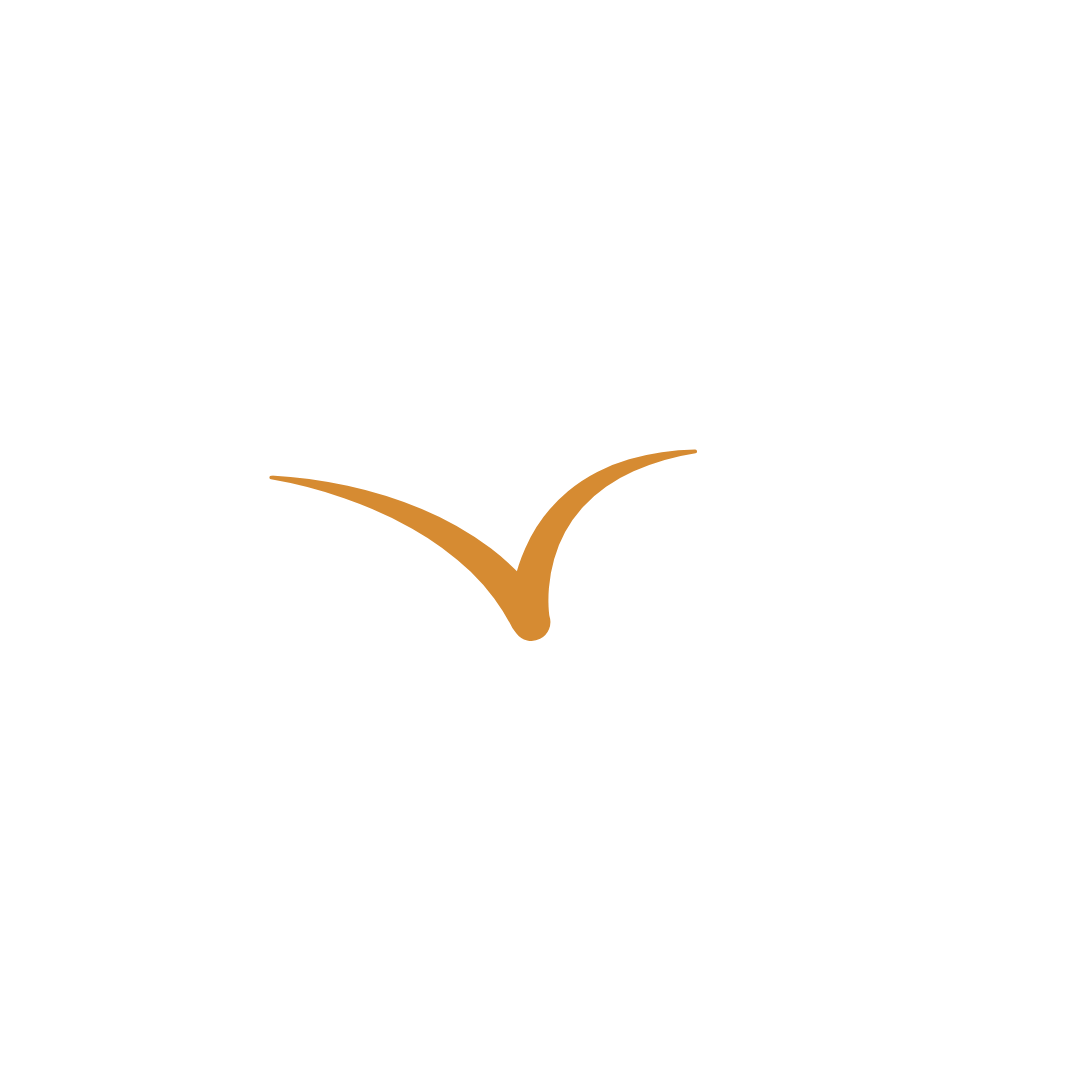 custom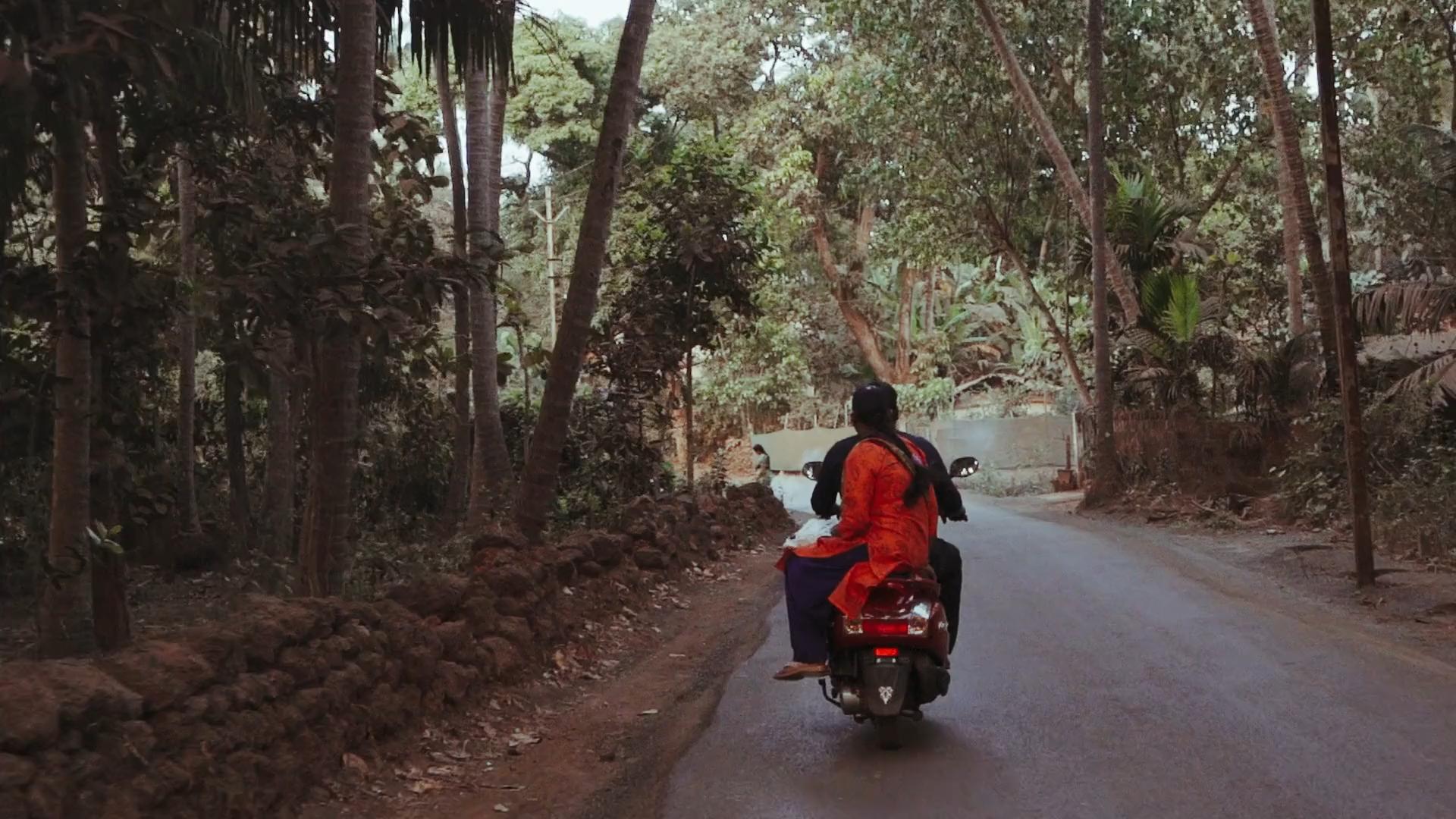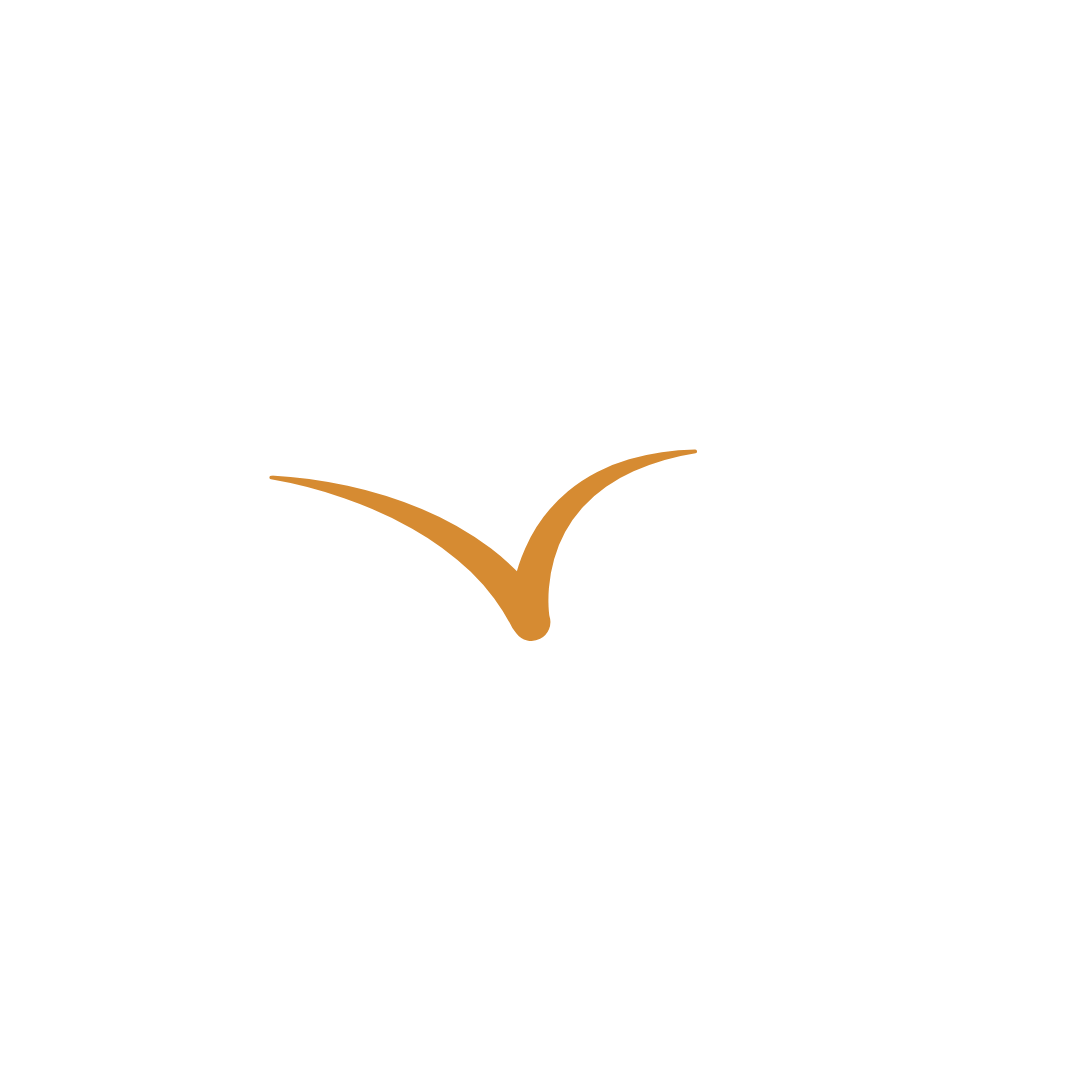 unique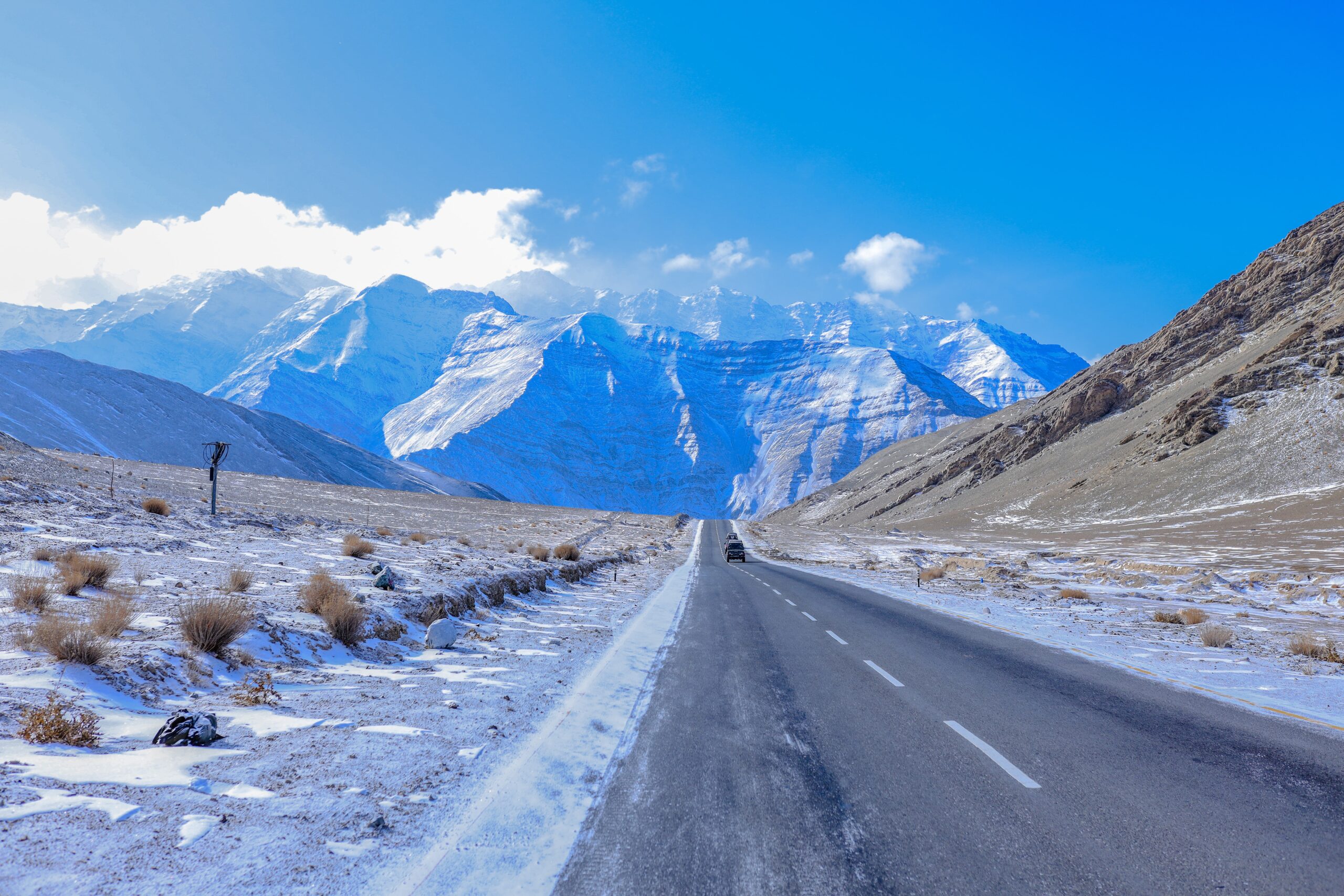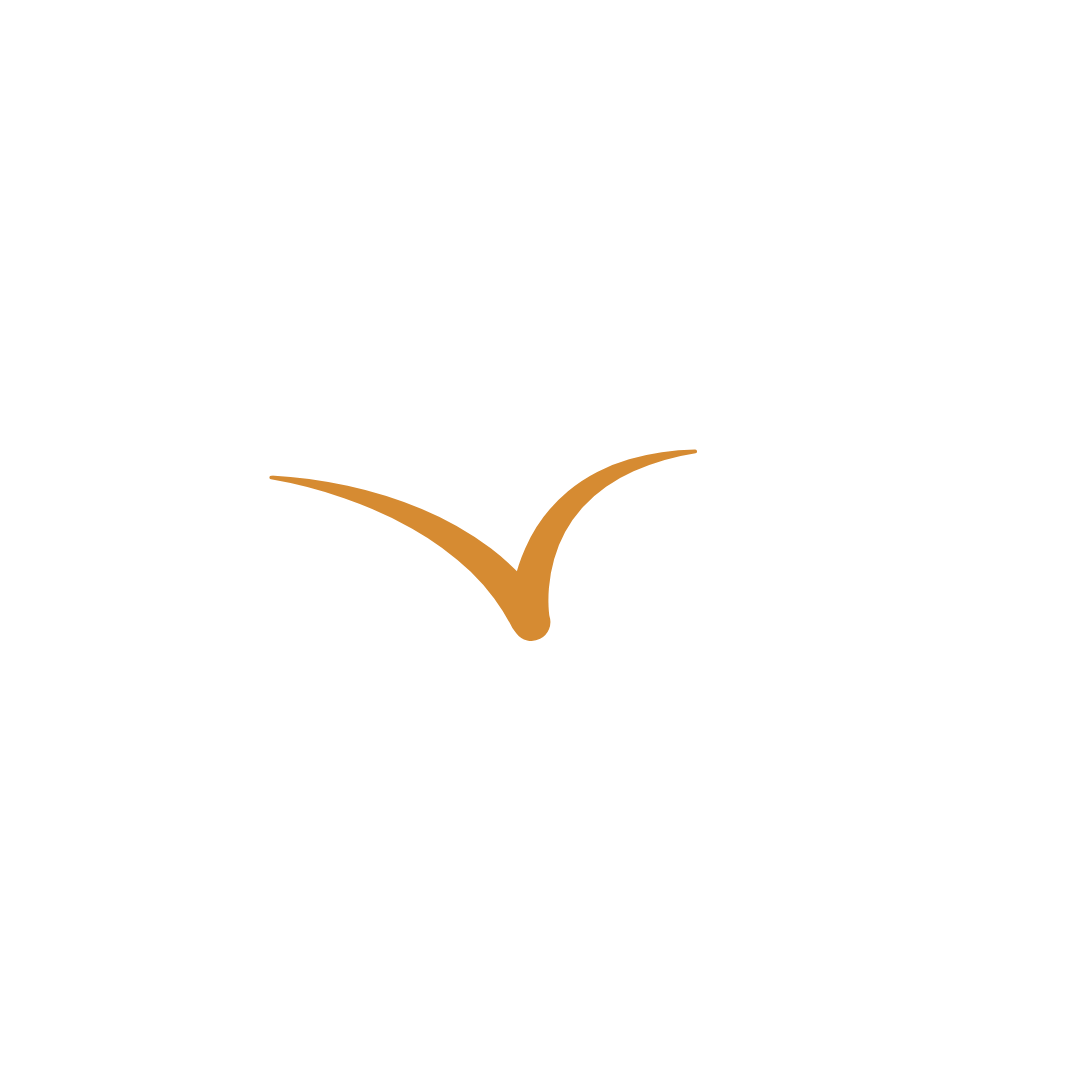 bespoke
Your India Tour Begins Here
Because your travels through India should be as unique as you are.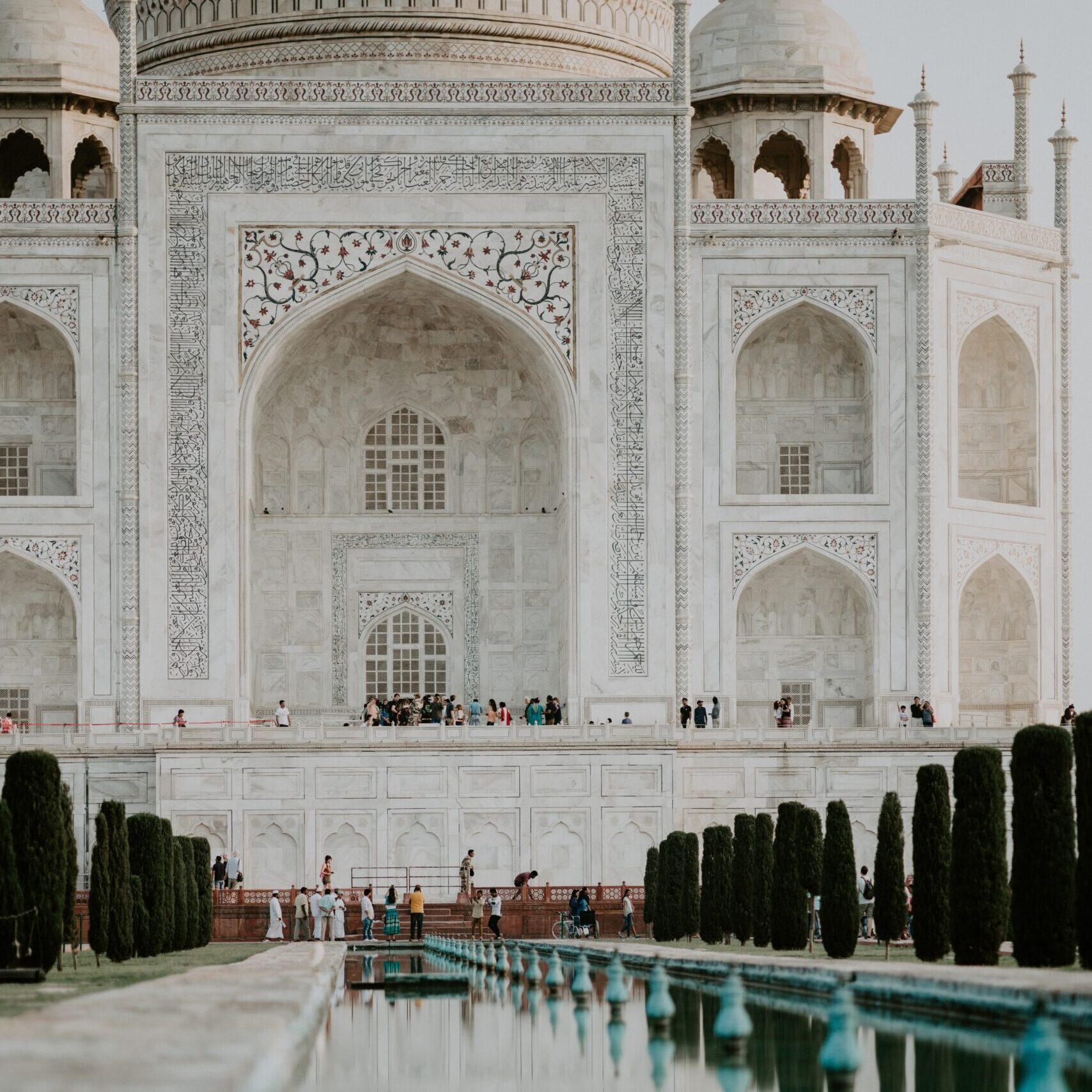 A Tailor Made Tour of India Just For You
We've pieced together the best parts from of all of our custom tours to come up with some itineraries for you to base your own India adventure from. Browse them for inspiration and then let us design a trip based on your own interests, dreams, and travel style. A trip as unique as you are.
Explore Tours
Go Exotic Places
When it comes to exploring exotic places, the choices are numerous.
Whether you like vibrant landscapes or ancient cultures, we have India tours just for you.
Show Me
tailor made
We don't do big group travel with strangers.
We're all about the personalised experience.
Whether that's travelling with an Australian host, an Indian chaperone, or completely self guided, we have the travel style just right for you. 
Tell Me More
Passionate, Professional & Fun
All of the TW Travel team have 20 plus years experience in the India tourism sector, or literally spend all of their own private travel time exploring the far corners and experiences of the country. We aren't jacks of all trades, we're masters of one. India boutique travel.
Choose Your Own Adventure
We all enjoy differrent things when travelling.
You might love to slowly meander, or prefer jam packed itineraries.
Maybe you love luxury hotels, or maybe you crave homestays.
You may like all things history & architecture, or you may love to meet local people and immerse yourself in the culture.
The thing is, at TW Travel it's all possible.
We don't need a generic tour that suits everyone, because our only criteria is building a tour as unique as you are.